The Art of Robert E McGinnis (Limited Edition)
By Titan Books
$75.00
Sorry, this product is currently unavailable.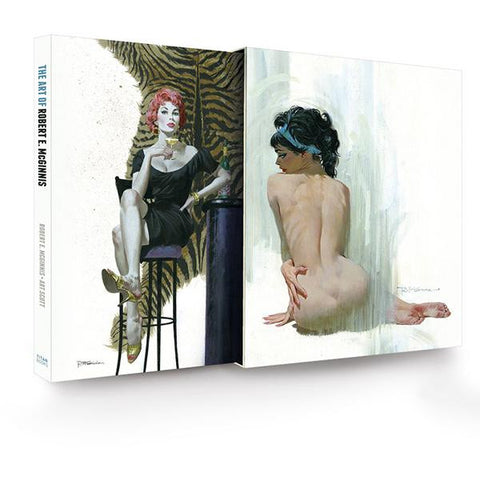 Robert McGinnis is a celebrated artist and illustrator, best known for his book cover and movie poster work.
He began his career illustrating covers for the likes of Donald Westlaker, going on to produce art for TIME and Good Housekeeping, and most recently the limited edition cover of Stephen King's Joyland. This is the definitive collection of the best and rarest of his work.
Includes a print signed by Robert McGinnis.
Presented in an exclusive slipcase featuring the artwork Angel
The book offers a selection of gorgeous art from McGinnis' best-known work to rarely seen pieces.
Limited to 1000 copies worldwide.